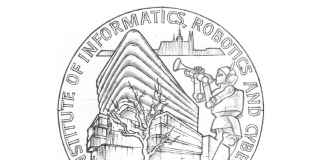 The commemorative medal of the CIIRC was created for those who contributed extraordinarily to the Czech Institute of Informatics, Robotics and Cybernetics. A very limited amount...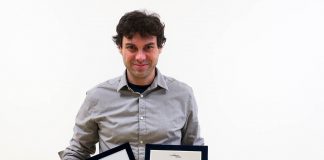 Dr. Josef Šivic, CIIRC leading researcher, principal investigator of the Intelligent Machine Perception project (IMPACT), won two prestigeous prizes for his long-term contributions to...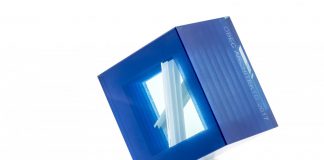 In November, at the gala evening at the National Gallery in Prague, the winner of national architectural prize was announced (Grand Prix of Architects...