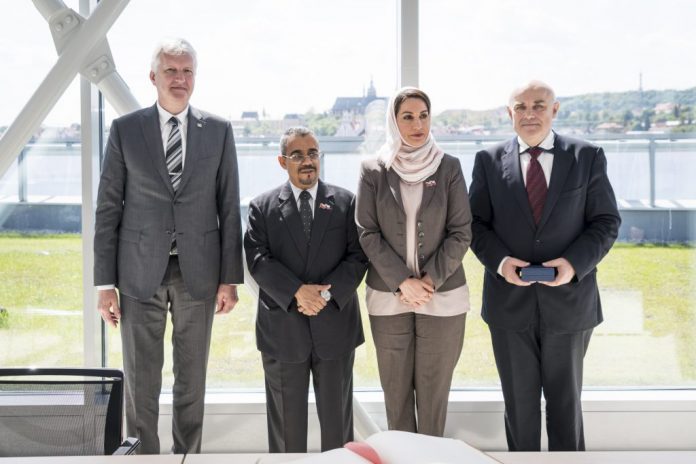 On 16 May, CTU welcomed the Sultan Qaboos University delegation led by Her Majesty Dr. Monou al Said, a prominent member of the sultanate of Oman and the executive rector of Professor Ali al Bemani. The aim of the meeting was to get acquainted with the research and pedagogical activities, to present the future development priorities and personally with ČVUT representatives to discuss possibilities of joint projects, exchanges of professors and students in selected fields.
Oman invests extraordinary efforts and funding into the development of younger generation education as well as diversification of productive segments of the national economy so that it is well prepared for current societal challenges. To all this effort, it seeks to develop cooperation with the European Union and its universities. Great emphasis is placed on the technical and natural sciences and the teaching of Omanian students in these fields, but also in medicine, genetics or biotechnology.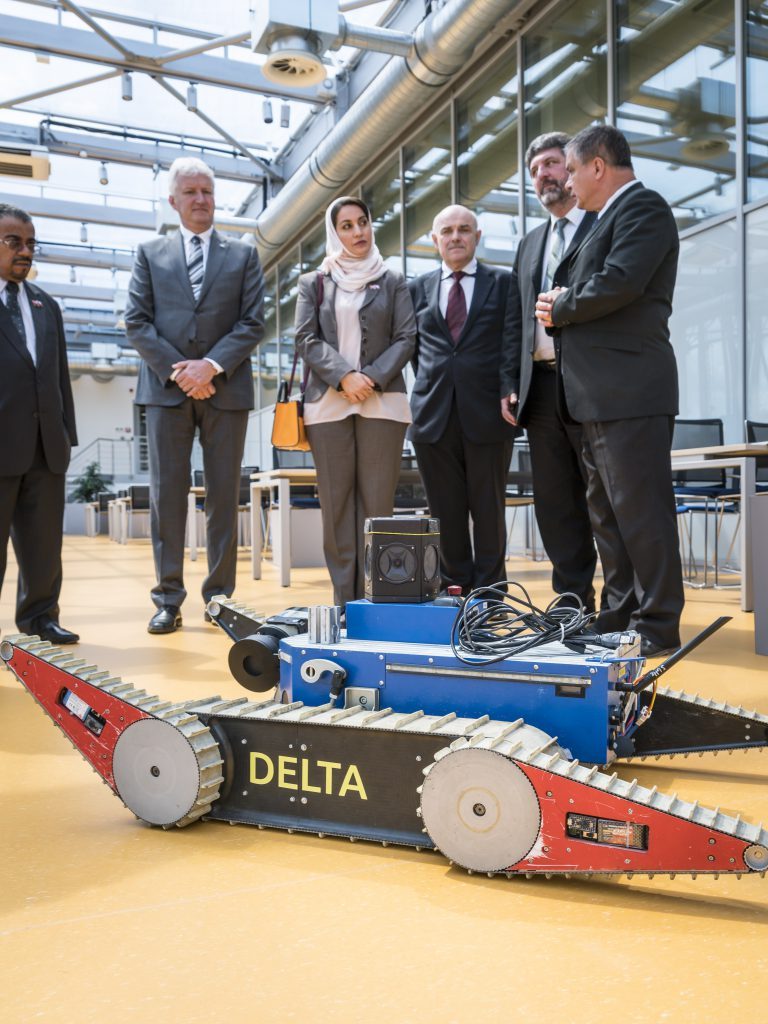 An unusual interest was expressed by representatives of Sultan Qaboos University during the presentations of intelligent robots and the Czech 4.0 Industry program. The program also included a tour of the new premises of the CTU – CIIRC building, and a discussion of the main research and development areas through which the CIIRC and its collaborating faculties are involved and where effective and interesting cooperation could take place for both parties.