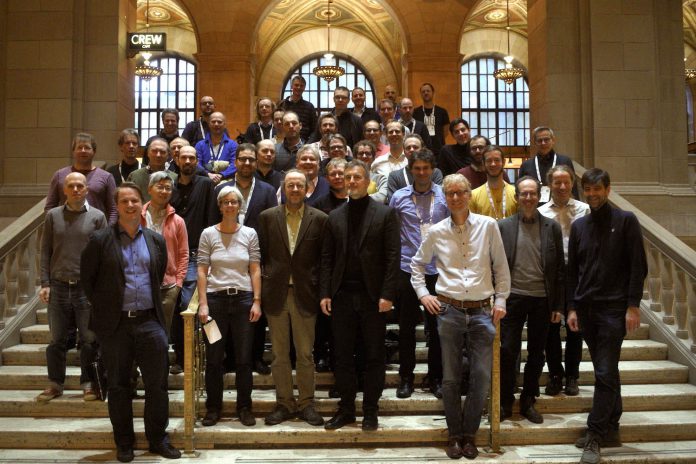 Top European Machine Learning Scientists Join Forces to Establish European Excellence Network for Public Artificial Intelligence Research
The European Laboratory for Learning and Intelligent Systems (ELLIS), first described in an open letter earlier this year, is formally announcing the formation of its professional association that will undertake the organization and building of the intellectual and physical structures of ELLIS.
Josef Sivic and Tomas Pajdla from CIIRC – Czech Institute of Informatics, Robotics and Cybernetics at the Czech Technical University in Prague – participate in the launch alongside other European AI researchers to establish a society to found a cross-national European Laboratory for Learning and Intelligent Systems (ELLIS). It happened in Montreal on December 6, 2018.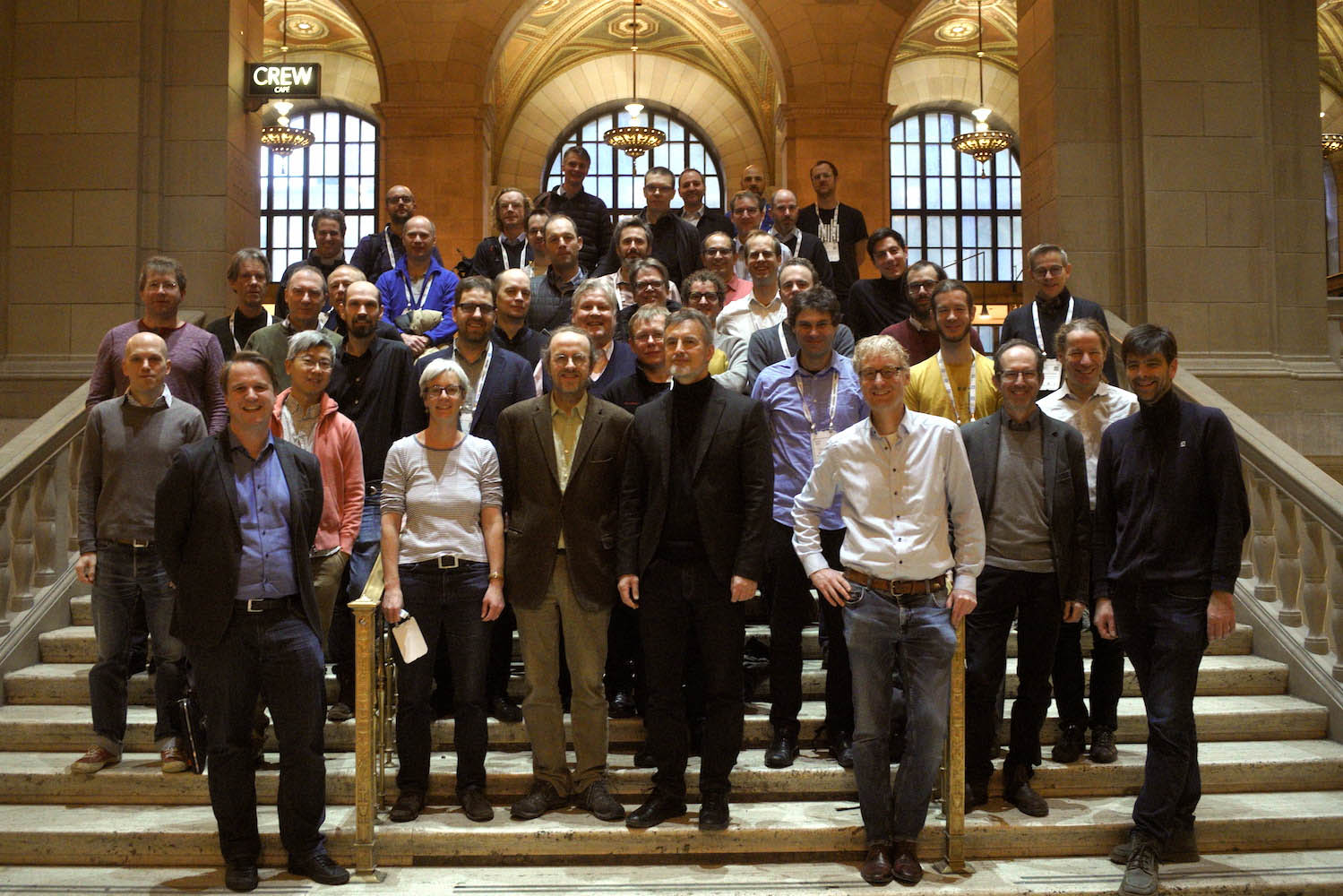 The comprehensive plan for ELLIS includes the creation of a network to advance breakthroughs in AI, a pan-European PhD program to educate the next generation of AI researchers, and a focal point for industrial engagements to boost economic growth by leveraging AI technologies.
ELLIS will focus on modern AI, which relies heavily on machine learning methods such as deep neural networks that allow computers to learn from data and experience. Machine learning recently made great progress in solving long-standing challenges such as computer vision, speech recognition and machine translation. It will also be an essential technology for self-driving vehicles and advancements in medicine.
The ELLIS announcement was made at the Conference on Neural Information Processing Systems (NeurIPS), the leading international conference on machine learning. NeurIPS attracted 8500 scientists, industry and government representatives to Montreal.
See more details in the full announcement: http://ellis-open-letter.eu/ellis_announcement.pdf
Also announced by Max Planck Institute for Intelligent Systems:
http://www.is.mpg.de/en/news/european-laboratory-for-learning-and-intelligent-systems-ellis-launches
Covered by:
Nature News: https://www.nature.com/articles/d41586-018-07730-1
Bloomberg:https://www.bloomberg.com/news/articles/2018-12-06/top-computer-scientists-form-european-lab-devoted-to-ai