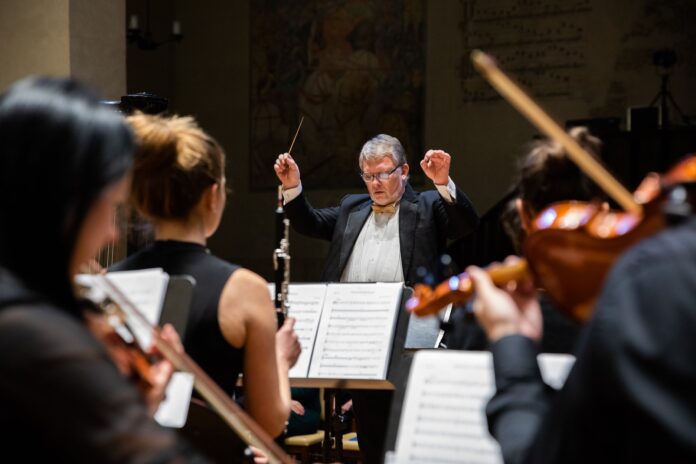 Please be cordially invited to a unique combination of music and fine arts, namely to a concert by the CTU Academic Orchestra with a solo performance by Ukrainian harpists, and a painting opening of the artist Martina Konvičková, which was painted in response to the current situation in Ukraine.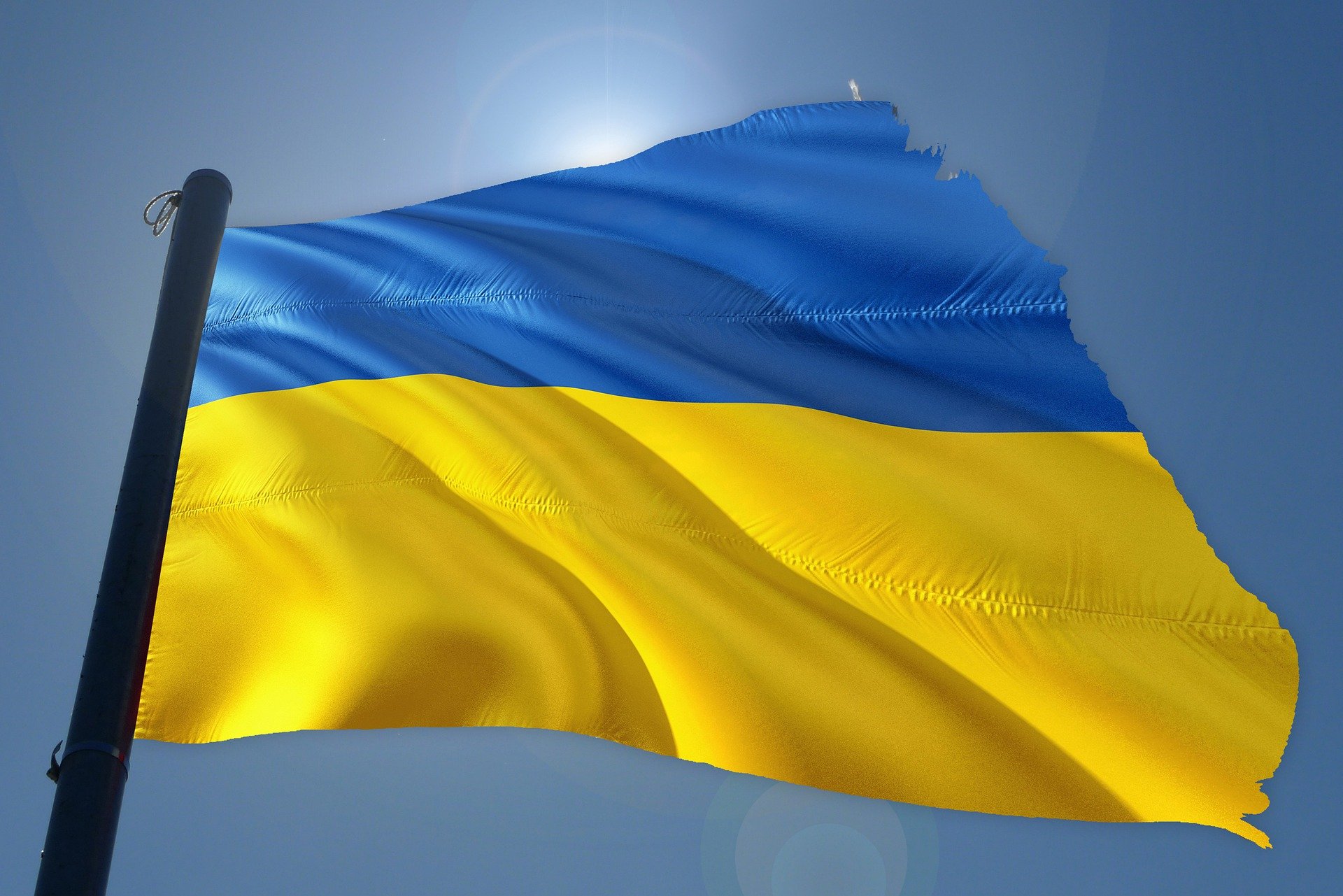 When: April 19 from 6:30 p.m.
Where: CIIRC CTU, respirium (Jugoslávských partyzánů 1580/3, Prague 6)
Programme of the evening:
opening words of the director of CIIRC CTU Ondřej Velek,
presentation of a painting by Martina Konvičková,
concert of the CTU Academic Orchestra
• Gustav Holst – JIG
• Cécile Chaminade – Concertino for flute and orchestra
• Wolfgang Amadeus Mozart – Symphony in G minor, No .: 25, KV 183
The Ukrainian harpist Anastasia Subina and Lilia Konstantinova will perform at the concert.
The admission is free, seats without numbering and reservations until capacity is filled. We will appreciate your financial donation to your chosen non-profit organization in support of Ukraine.
Employees of CIIRC CTU, CTU and their family members or friends are cordially invited.