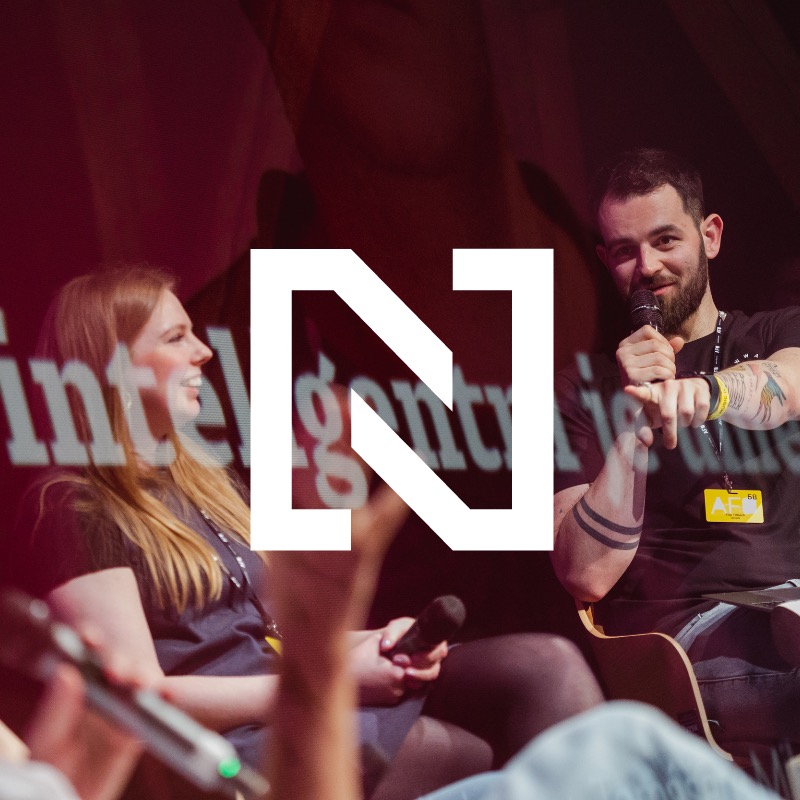 There is no topic as dominant in technology as artificial intelligence. How intelligent AI is? What will it bring to humanity? What will it take? And are we really witnessing a technological breakthrough?
Scientist Tomáš Mikolov, journalist Petr Koubský and PR manager of the AI ​​Center of Czech Technical University Karolína Poliaková debate about this in the live recording of the Studio N podcast at the Academia Film Olomouc festival.
Moderated by Filip Titlbach and Vítek Svoboda.
(the podcast is in Czech version only)