Noc vědců na CIIRC ČVUT
24. 9 ǀ 18:00 – 22:00

Program
Noc vědců je pro nás příležitost vás nechat nahlédnout do světa moderních technologií, které pomáhají vytvářet společnost budoucnosti. Připravili jsme pro vás sérii populárních přednášek a obzvláště nás těší, že vás můžeme opět pozvat i do našich laboratoří s robotickými experimenty a rozšířenou realitou. To vše v duchu našeho motta – "Engineering a truly intelligent future". 
Online stream (sledujte na našem YouTube, bude i prostor na diskusi po přednáškách)
Přednášek se můžete účastnit i osobně v budově CIIRC ČVUT – Červená posluchárna
18:00 – 18:30
prof. Olga Štepánková: Mají cukrátka a počítačové cookies něco společného?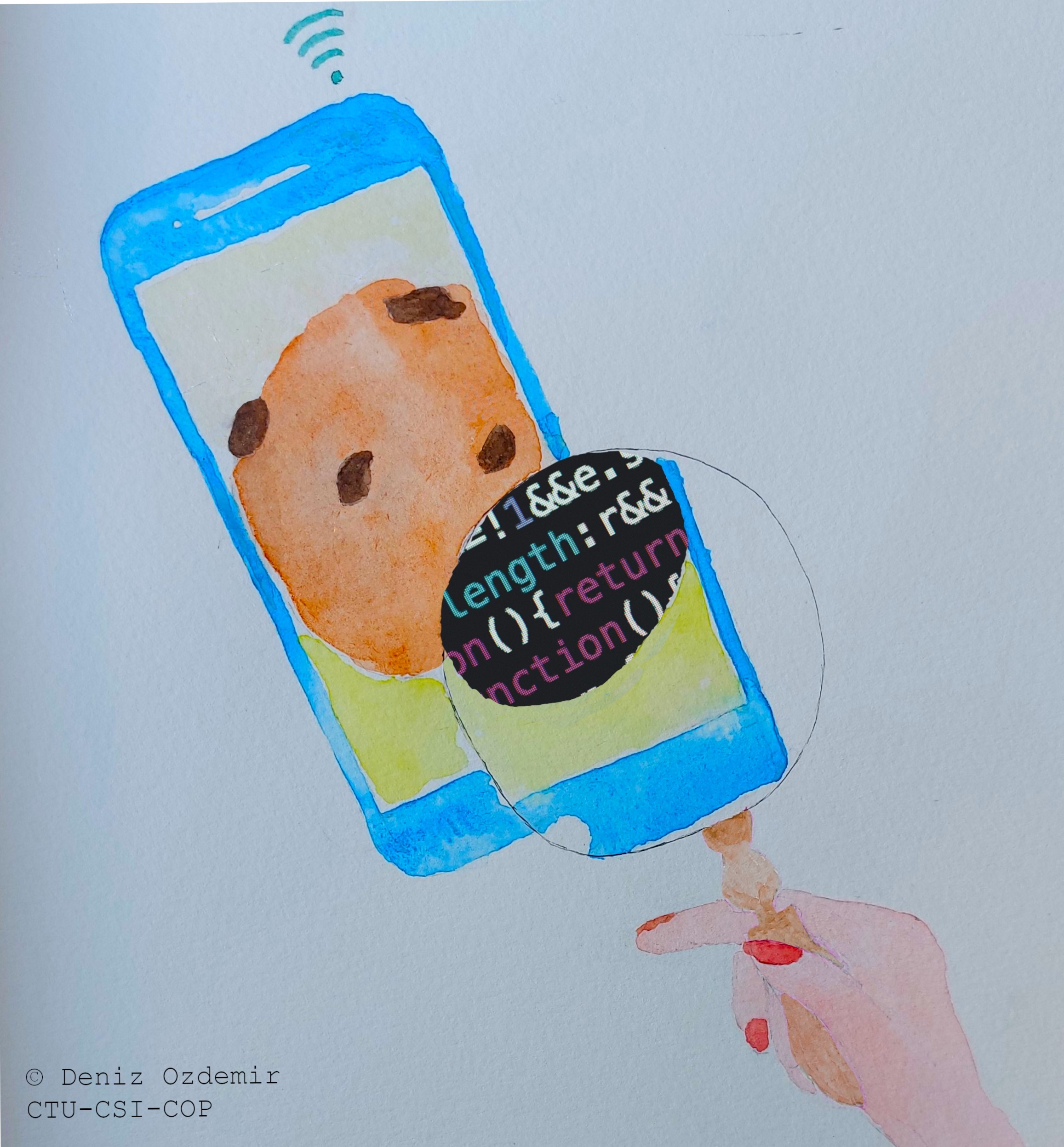 Na praktických příkladech ukážeme, že cukrátka i cookies mají společných vlastností hned několik. A to nejen těch dobrých, ale i těch, které představují nebezpečí. Pak už nás ovšem nepřekvapí, že má-li kyberprostor představovat zdravé a inspirující prostředí, neobejde se bez náležité a pravidelné péče. Vysvětlíme, co jsou základní kroky digitální hygieny a jak je provádět. A na závěr pozveme všechny zájemce ke spolupráci v projektu CSI-COP občanské vědy.  (https://beat.ciirc.cvut.cz/projects/csi-cop/cs/).

19:00 – 19:40
ing. Petr Marek: Co všichni mají na těch chatbotech?
(Přednáška je v češtině, ukázky z konverzací s chatbotem Alquistem jsou v angličtině)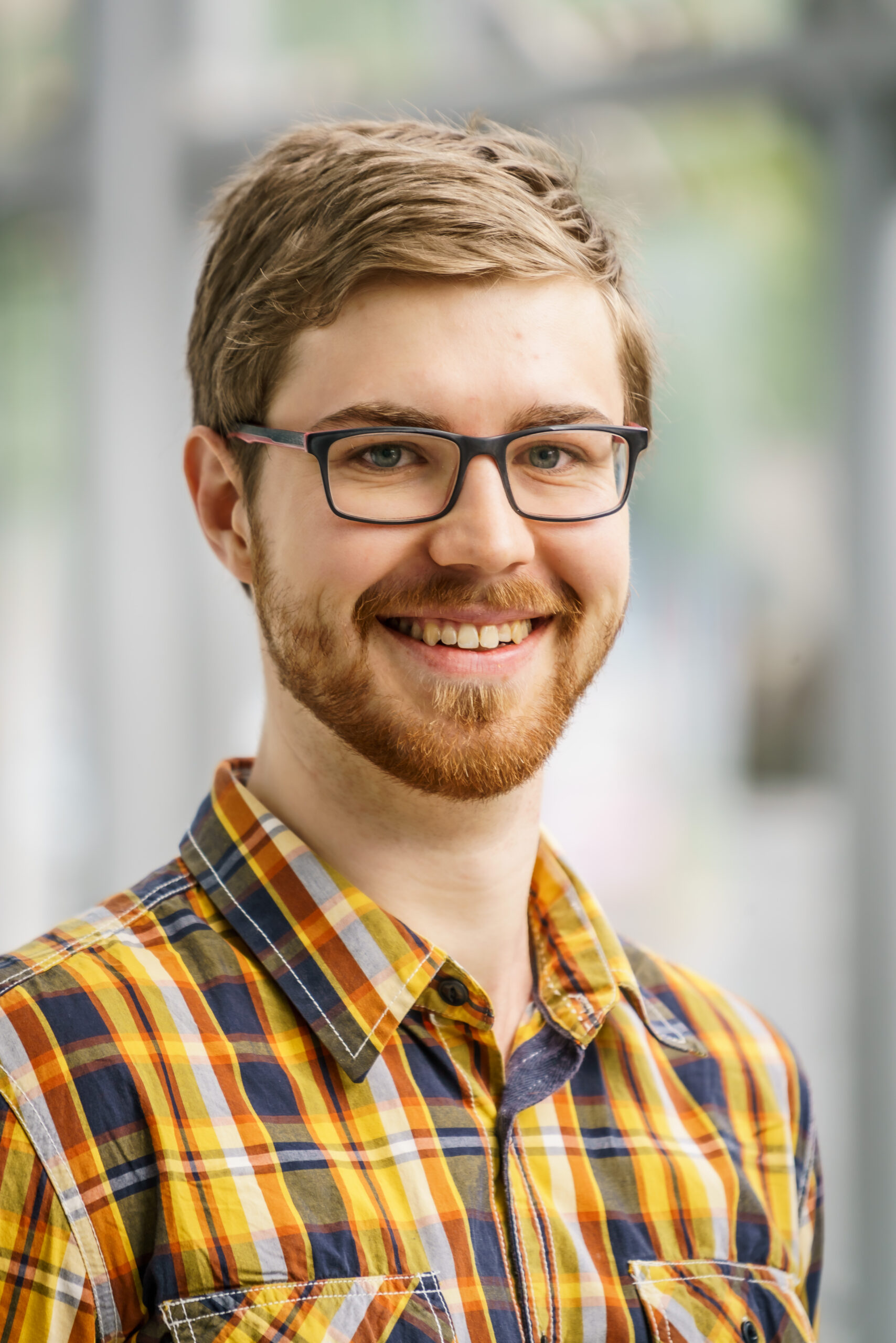 Jak spolu souvisí umělá inteligence, starodávný bot z internetového fóra a psycholožka ELIZA? A co mají společného s chatboty, které dnes vyskakují v postranním panelu snad každé webové stránky (a málokdy něco umí)?
Petr Marek, jeden z tvůrců umělé inteligence Alquist, která letos urvala prvenství v celosvětové soutěži Amazon Alexa Prize (Alquist z CIIRC ČVUT se prokonverzoval k prvnímu místu v Amazon Alexa Prize), vám vše objasní. Navíc ukáže, jak chatboti vznikali dříve, a jak fungují dnes. Prozradí také, kdy už si s počítačem budeme konečně moc normálně popovídat. Alquist bude jedním z hostů.
P. S. Možná přijde na kus řeči i GPT-3 – umělá inteligence od Elona Muska.

20:00 – 21:00
ing. arch Michal Postránecký: Vize společnosti a města budoucnosti 2050+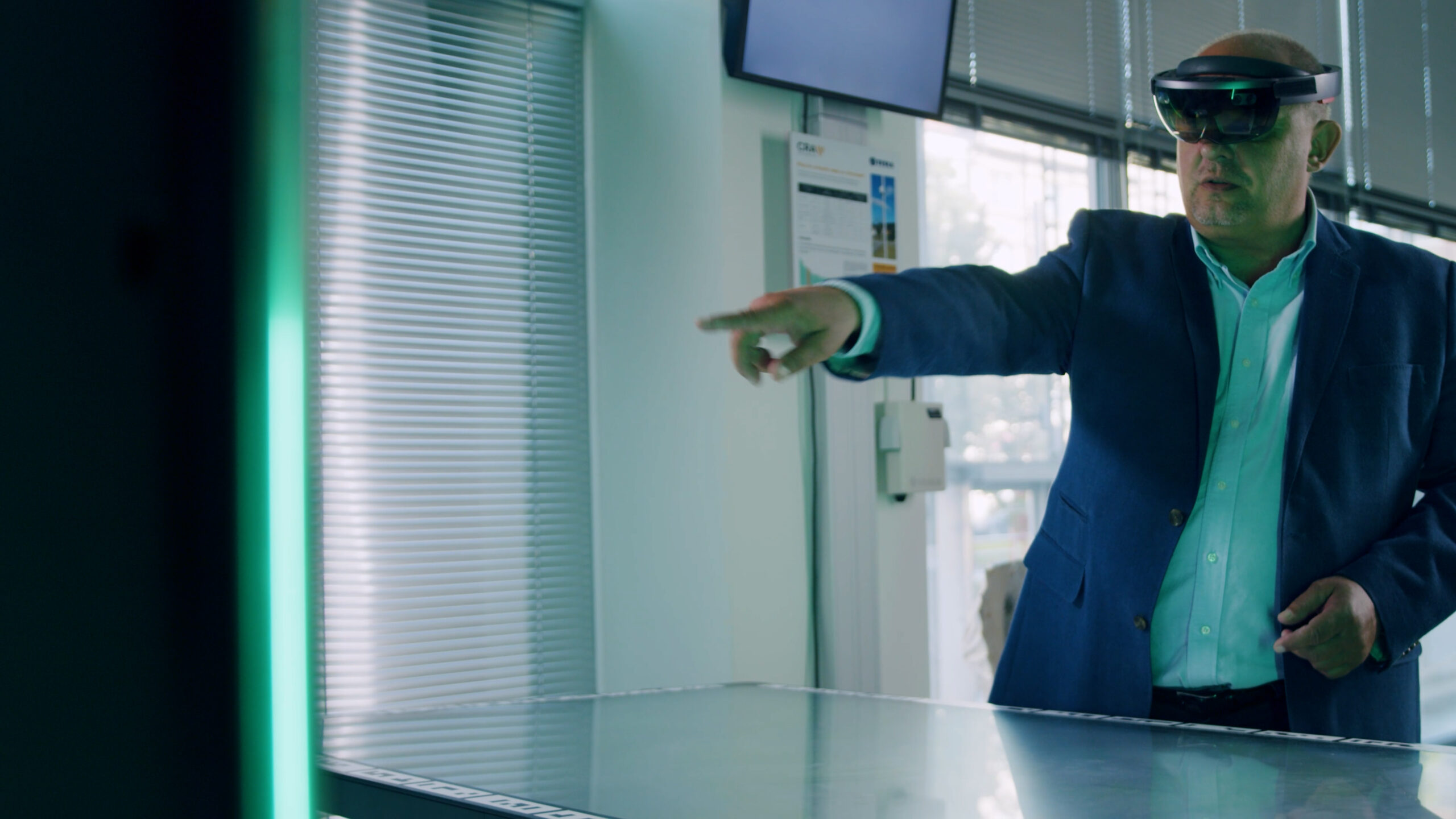 Tvoříme vizi společnosti a města budoucnosti 2050+, připravujeme se na koexistenci s robotickými bytostmi a urbanizaci Měsíce a Marsu!

Prohlídky a program v budově CIIRC ČVUT (Jugoslávských partyzánů 1580/3)
Opatření proti šíření COVID – 19
Účast na akci je možná za dodržení aktuálních vládních opatření.
18:00 – 22:00
Zažijte experimenty z výroby budoucnosti v Testbedu pro Průmysl 4.0
Testbed pro Průmysl 4.0 prochází díky projektu RICAIP a Cluster 4.0 významnou přestavbou a upgradem technologií.  Přijďte se podívat na robotické experimenty, výrobní linku budoucnosti a prožijte realitu hned 2x – tu skutečnou a tu rozšířenou. Testbed pro Průmysl 4.0 je první v ČR a střední Evropě, kde jsme v srpnu spustili první ryzí průmyslovou 5G síť.
Podrobný program experimentů bude doplněn.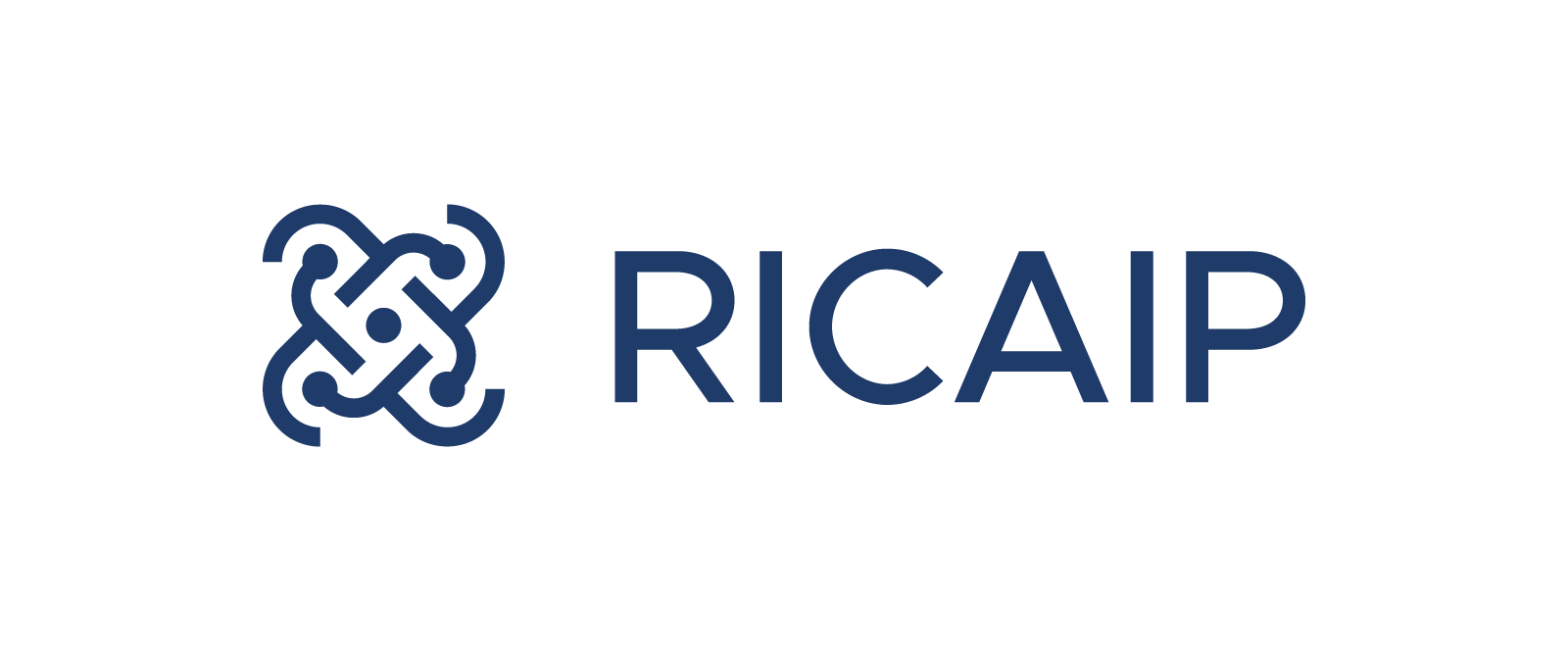 Tento projekt získal finanční prostředky z Ministerstva školství, mládeže a tělovýchovy, programu OP VVV – Operační program Výzkum, vývoj a vzdělávání – Strukturální fondy EU, projekt č. EF16_026/0008432.

Zažijte s námi CIIRC ČVUT už nyní prostřednictvím našich ambasadorů
Program Noci vědců pro další zapojené instituce naleznete zde https://www.nocvedcu.cz/